FAMOUS
We'd like to introduce some of our favorite customers who lace up their hats and wear them with pride! We are grateful to have friends and clients like you!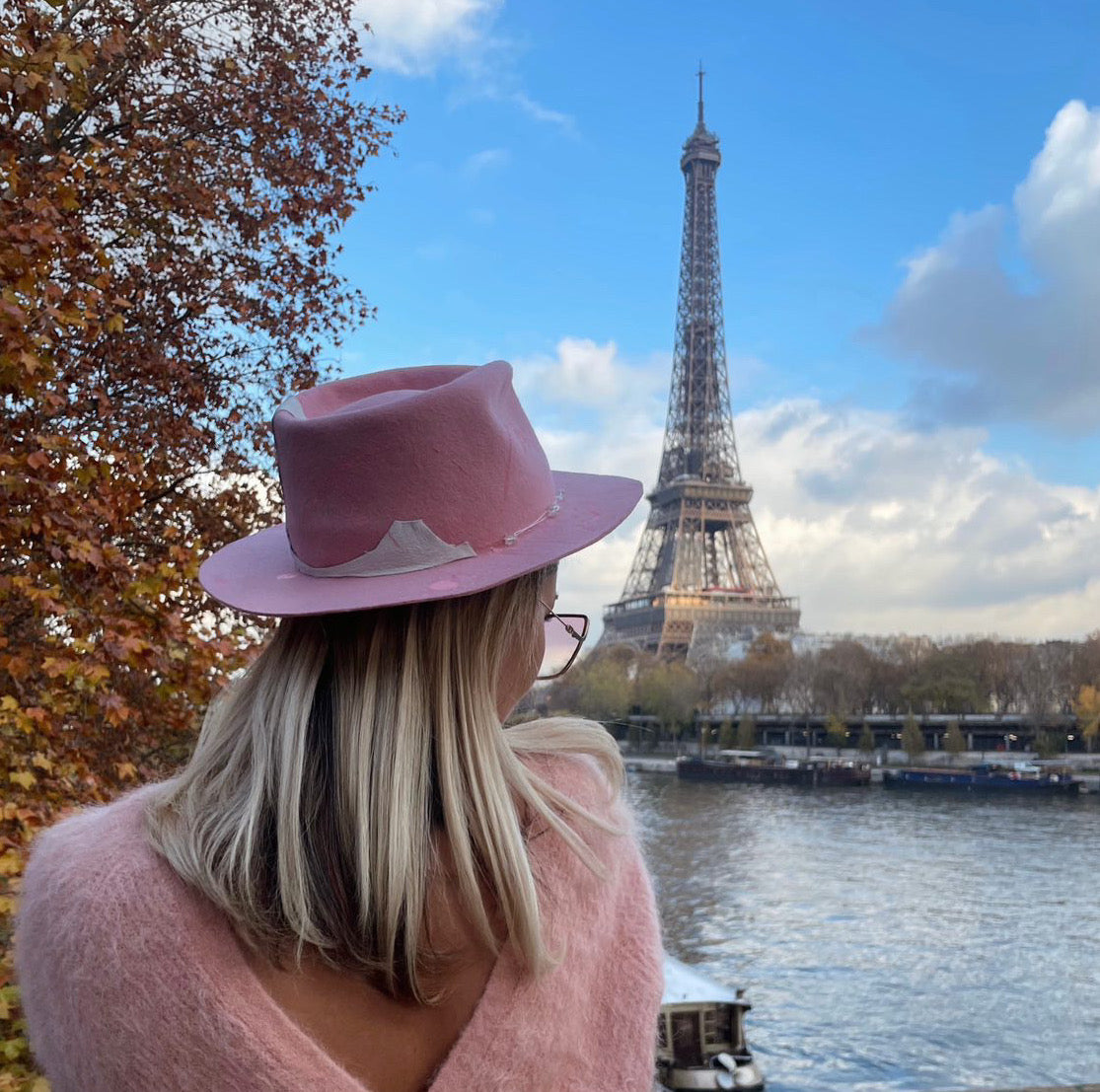 From Paris with Love
She wears the color of love and no one knows her name!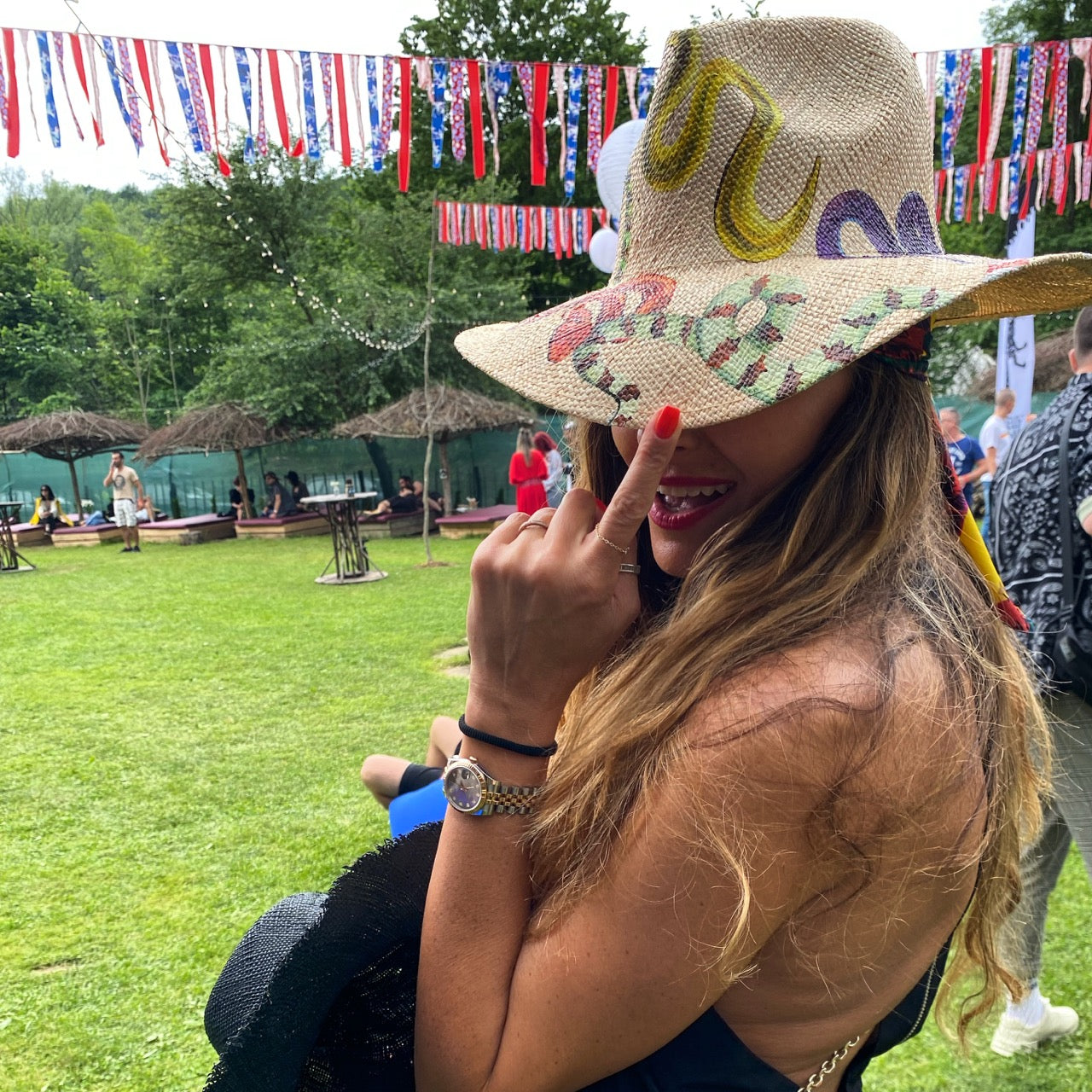 Freedom and Colors
When your see here you feel her freedom and fervor! She wears hand drawing Panama straw hat!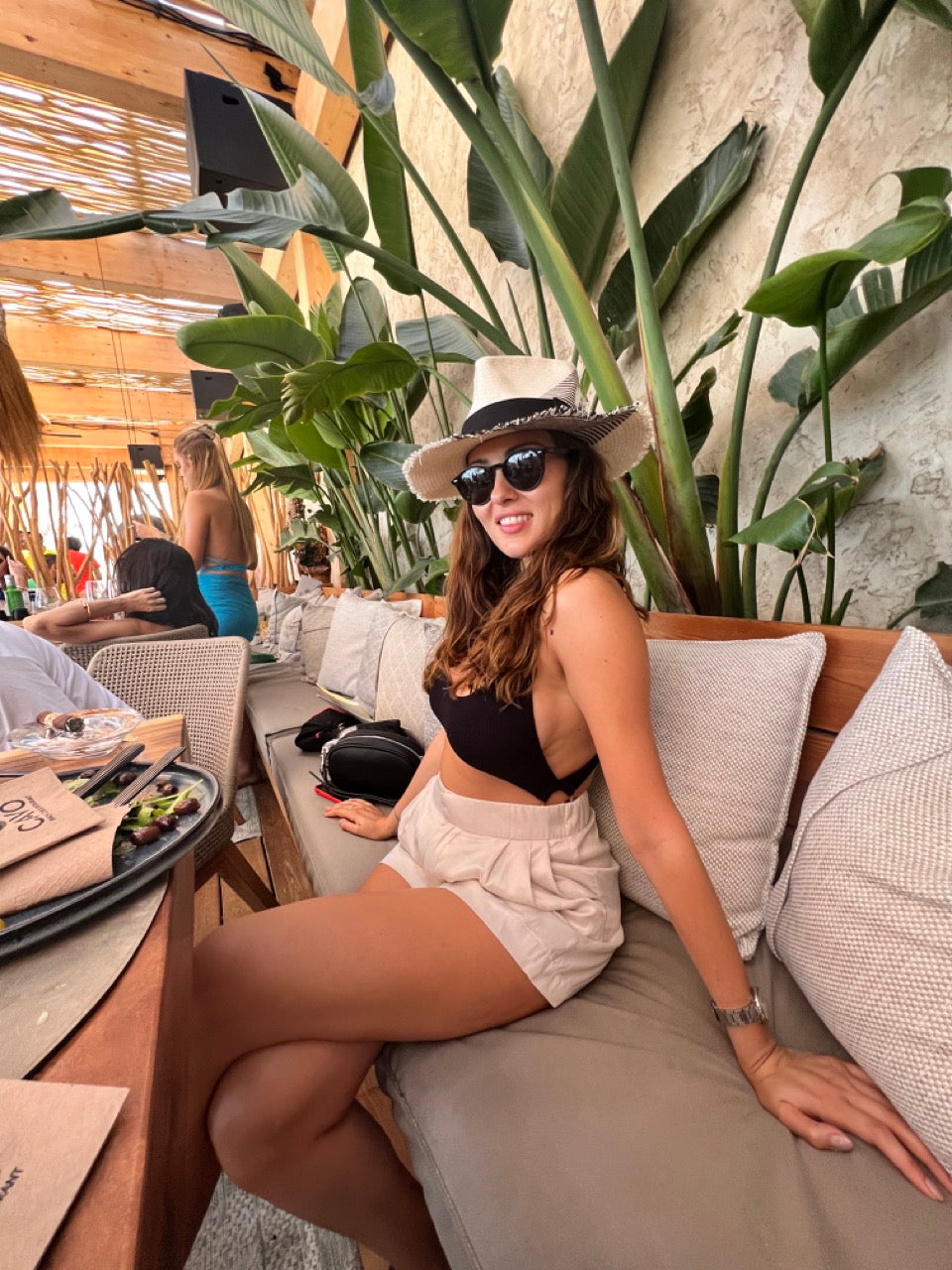 Be Famous!
Don't be afraid to show yourself, be brave to show your style.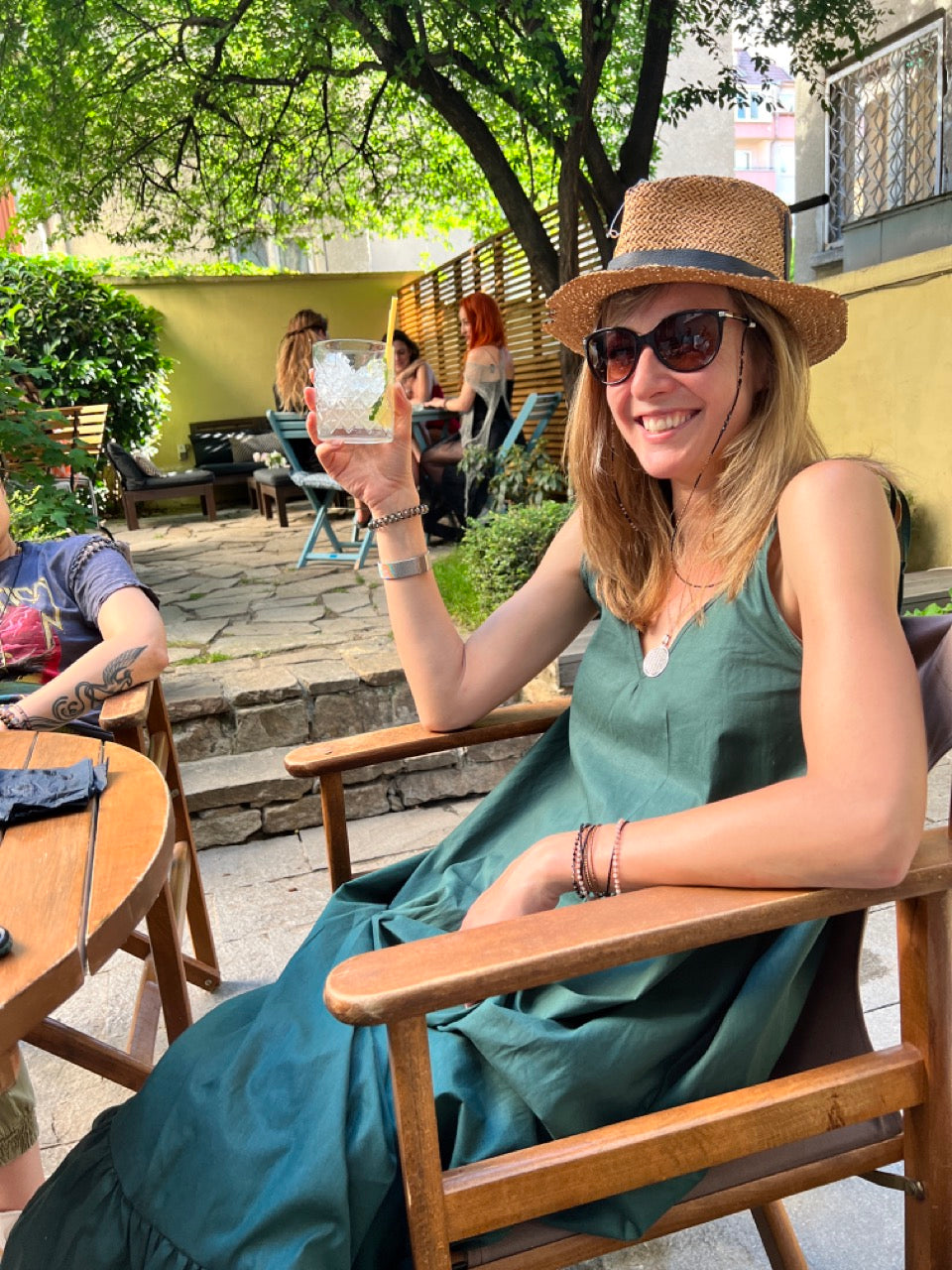 My Smile
Тhe smile is a mirror to the soul!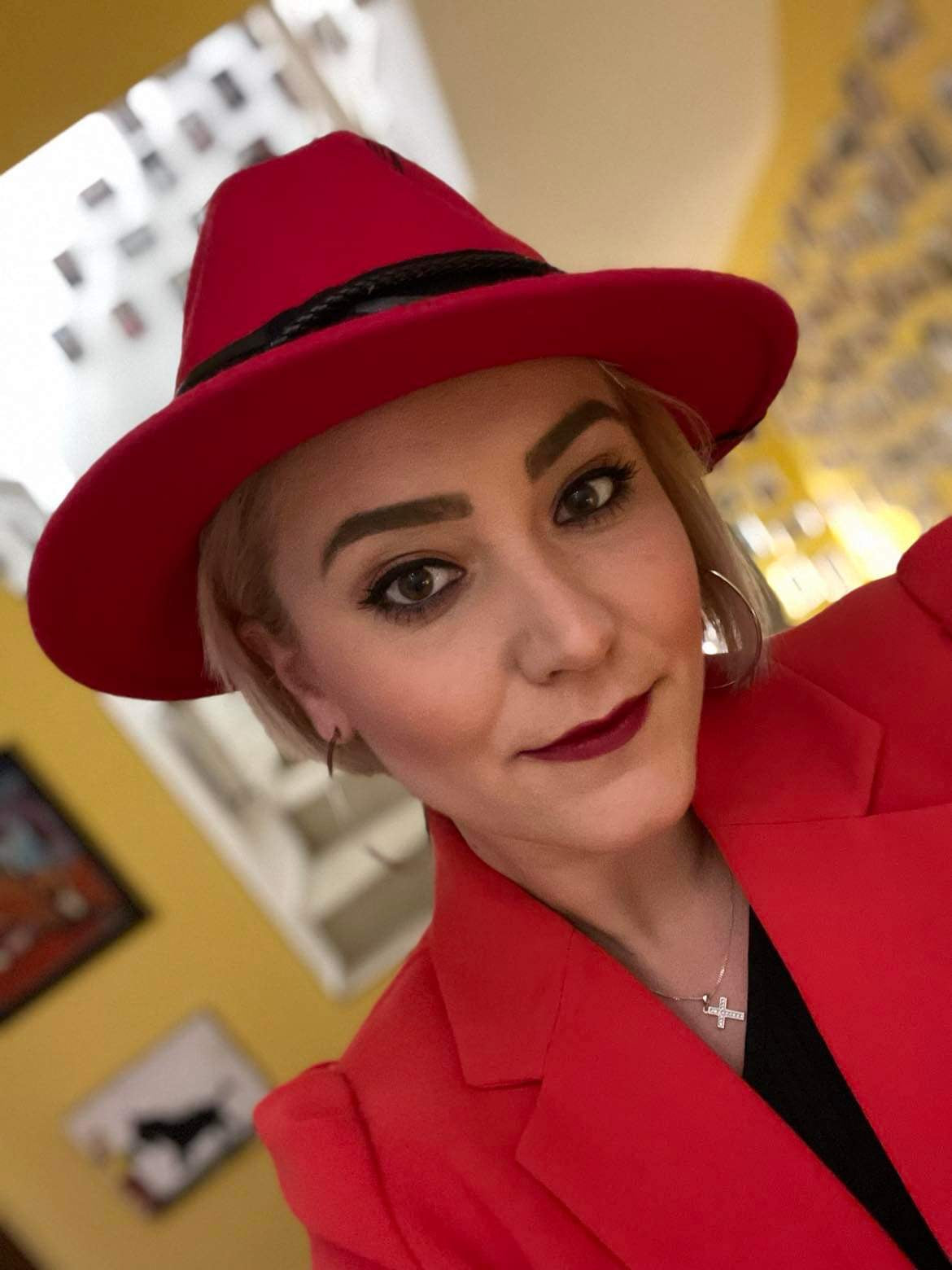 Girl On Fire
She wears bespoke fire red hat from wool hat with amazing black lather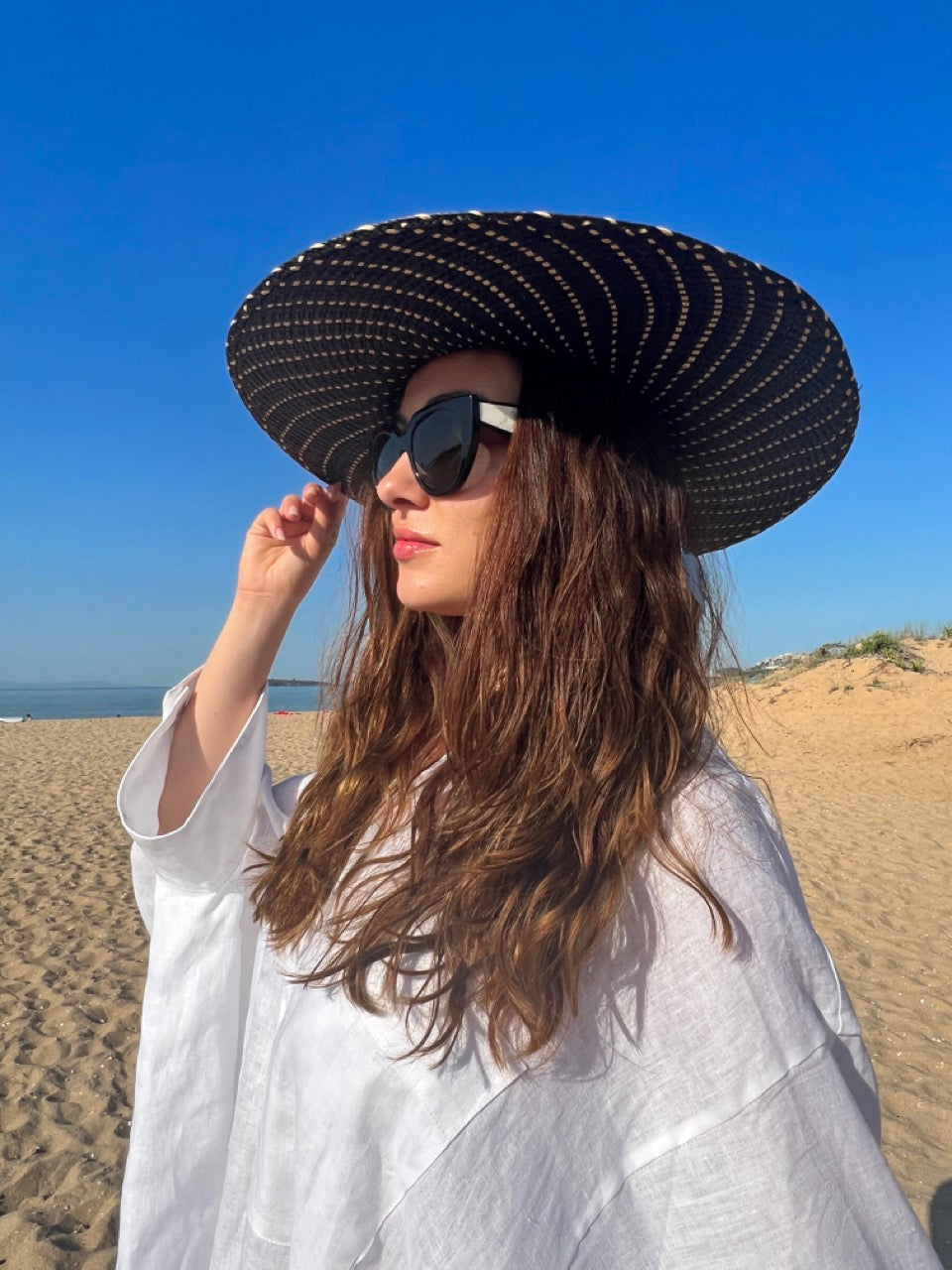 A look ahead
Сhe is a strong and uncompromising woman, wearing a charming bolero hat!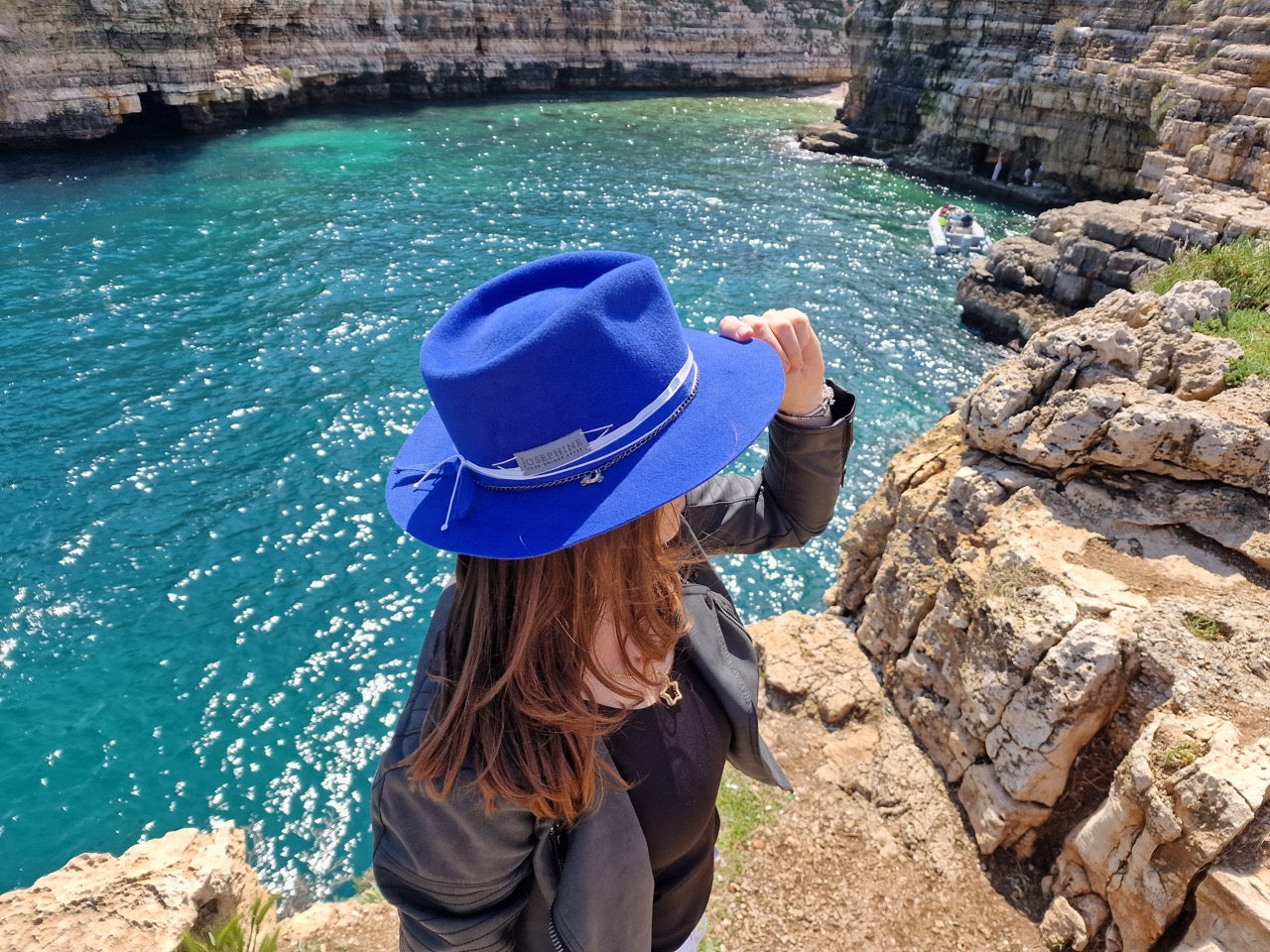 Blue Marbelle
These exquisite hats feature a stunning blue hue that perfectly complements the surrounding natural beauty.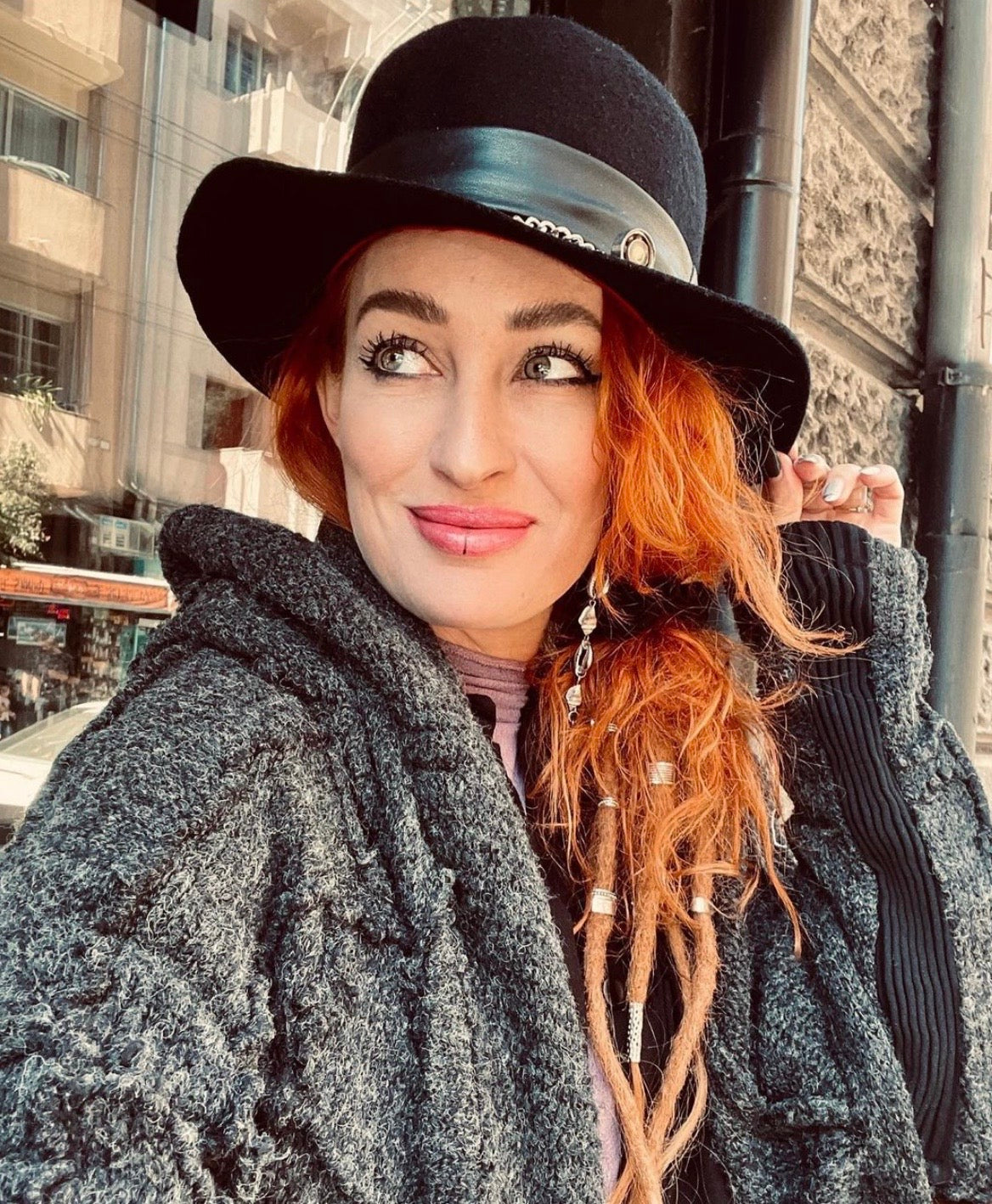 Amazing Vibe
Introducing our Ambassador: a beautiful, smiley individual spread joy and enthusiasm around the world to represent our brand.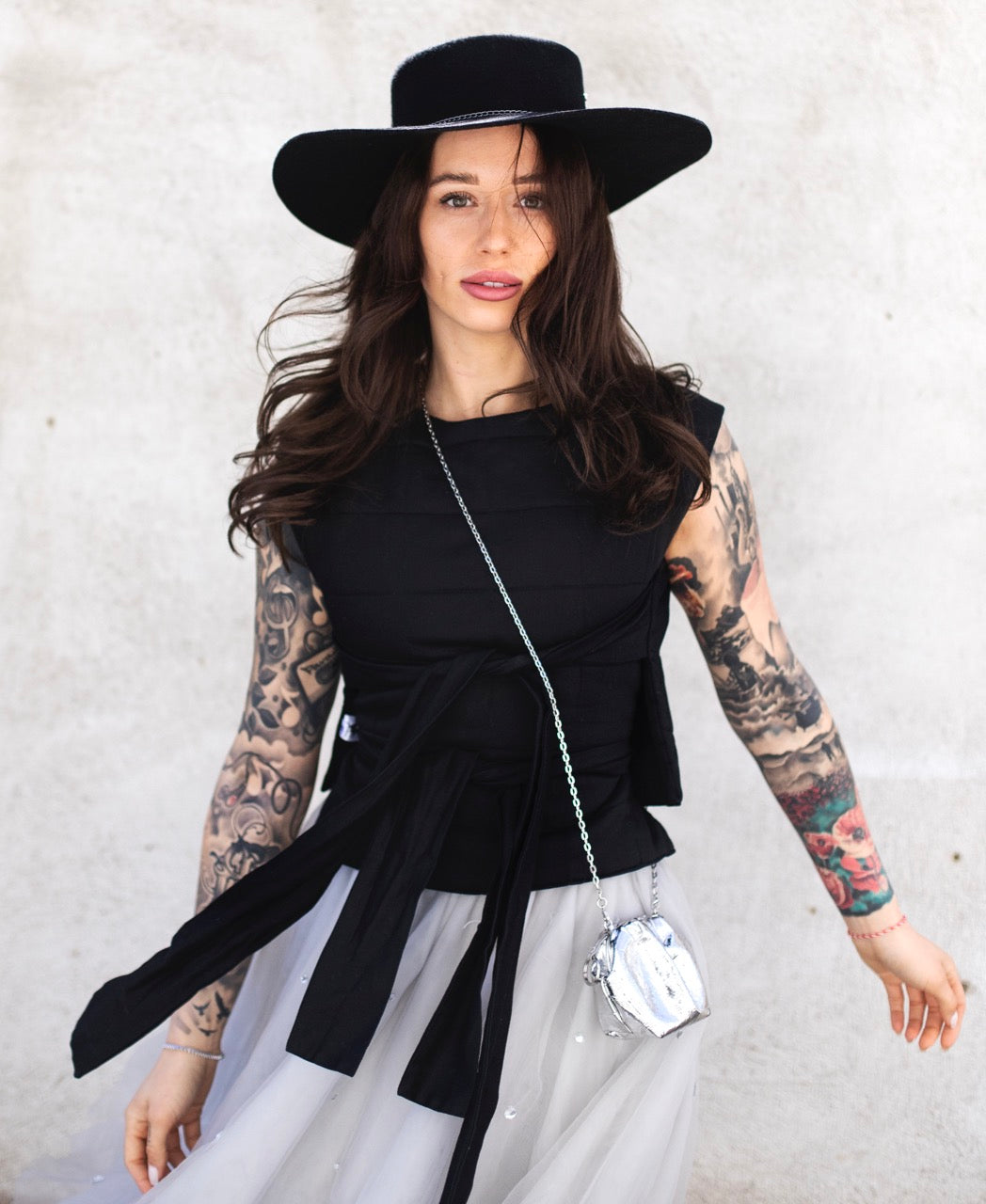 FOLLOW YOUR STYLE
She is devoted follower of fashion! And we like it!!